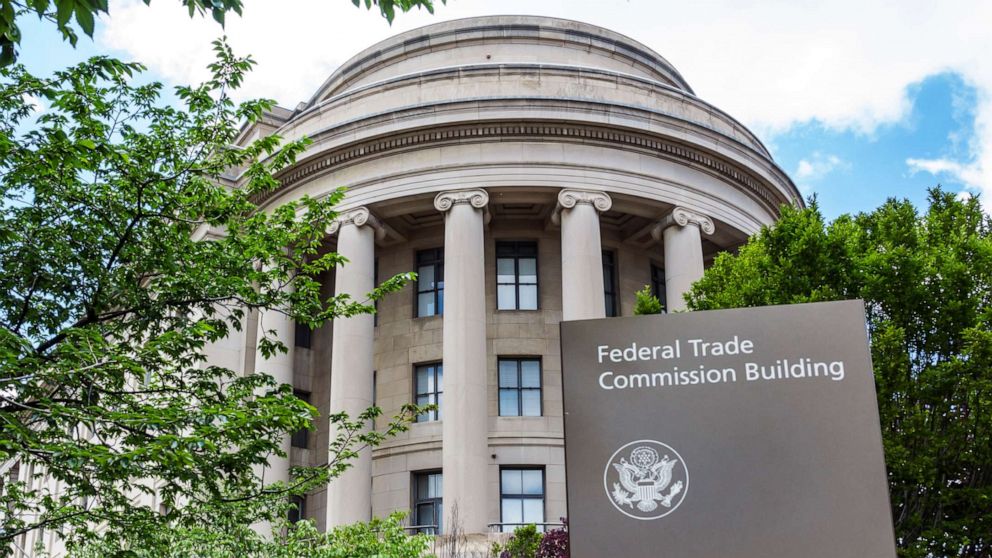 The U.S. Supreme Court has given a boost to crooked corporations in a ruling that restricts the powers of one of the federal government's oldest regulatory agencies, the Federal Trade Commission, which has been operating since 1914. The Justices ruled unanimously that the FTC does not have the authority to go to court and win redress for unfair and deceptive business conduct. It must first go through a cumbersome administrative process.
Since the 1970s the FTC has been obtaining court injunctions against rogue companies and compelling them to provide monetary relief to consumers. In Violation Tracker we document nearly 500 cases brought by the agency since 2000, with total fines and payouts of more than $14 billion. More than a dozen of those cost companies more than $100 million.
Just the other day, the FTC announced it was sending more than $59 million collected on behalf of consumers who were victims of an allegedly deceptive scheme by Reckitt Benckiser Group and Indivior Inc. to thwart lower-priced generic competition with the branded drug Suboxone. Many of these enforcement actions may no longer be possible.
The high court ruling may prompt Congress to revise the law to allow the FTC to go back to using court injunctions. Yet for now the regulatory landscape is in flux. Corporations embroiled in disputes with the FTC, such as Facebook, are claiming that the agency lacks the authority to proceed. Facebook is still smarting from a previous FTC case from 2019 in which it paid a $5 billion penalty for privacy violations.
Given the similarities between the FTC Act and the law governing the Food and Drug Administration, there may be challenges to the FDA's use of injunctions. The ruling is even being cited in disputes not involving federal agencies. A group of generic drug manufacturers being sued by state attorneys general for price-fixing is claiming that the ruling should also bar actions seeking injunctive relief under Section 16 of the Clayton Act.
On the other hand, there are indications that the FTC may choose to partner with state AGs on consumer protection actions in areas other than antitrust, relying on their power to seek relief from corporations over issues such as unlawful debt collection and privacy violations.
Legal observers also believe that the Consumer Financial Protection Bureau may help fill the gap created by SCOTUS, as least in financial sector cases, given that its authorizing legislation, the Dodd-Frank Act, explicitly allows it to sue for restitution and other relief without first going through lengthy administrative proceedings. It can also do so against a broader range of misconduct.  
Nonetheless, it is disappointing to see the FTC and possibly other agencies lose the ability to bring prompt action against corporate miscreants. Business misconduct shows no signs of abating, so regulators need as many tools as possible to end the abuses and force corporations to compensate those who have been adversely affected.