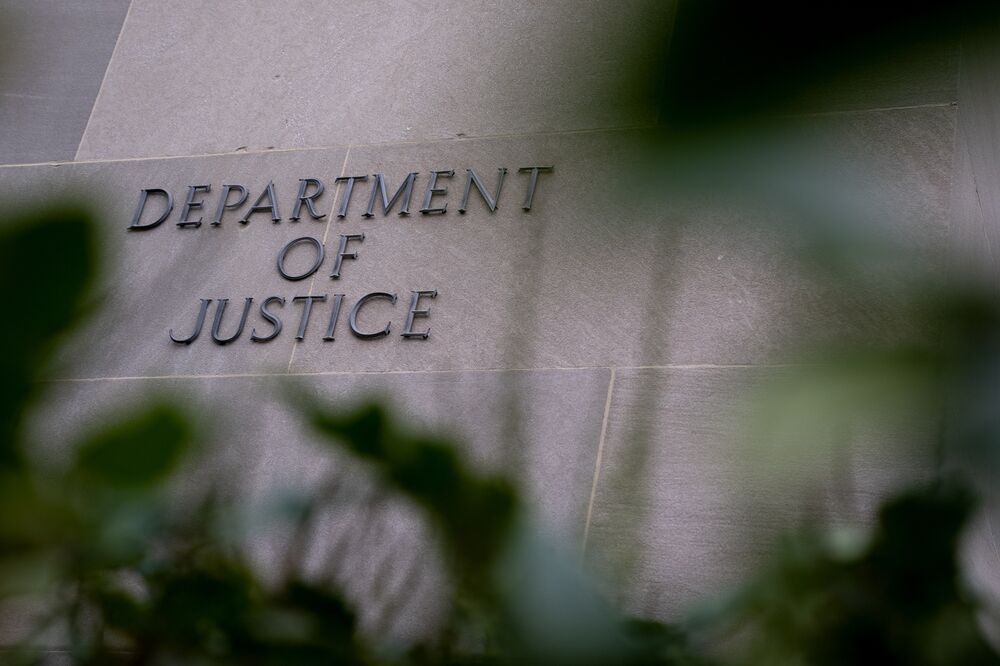 Corporate America's embrace of voting rights, racial justice and other social causes is laudable, but it is also designed to make us forget how much the private sector profited from the retrograde policies of the Trump Administration. This was not just a matter of the business tax cuts.
Thanks to deregulation and weakened enforcement, big business was able to operate with a much higher level of impunity. The latest evidence of this comes in a new report from Public Citizen documenting the declining volume of prosecutions of corporate crime during the Trump years.
Using data from the U.S. Sentencing Commission, Public Citizen finds that the number of federal prosecutions of corporate criminals fell to a new low of just 94 in fiscal year 2020. This was a drop of 20 percent from the year before, a plunge of two-thirds from the peak of 296 in 2000, and the lowest on record since the Commission started releasing corporate prosecution statistics in 1996.
While adopting a lackluster approach to prosecutions, the Justice Department was more inclined to offer rogue corporations leniency agreements. Employing data from the Corporate Prosecution Registry, Public Citizen points out that DOJ substantially increased its use of deferred prosecution and non-prosecution agreements in FY2020.
Connecting the two trends, Public Citizen finds that the leniency agreements amounted to 32 percent of the total of all cases against corporations, a record amount.
The report dispels any suggestion that declining prosecutions and increasing leniency agreements are signs that Corporate America has become better at obeying the law: "On the contrary, they are signs that, despite Trump's 'law and order' rhetoric and his administration's brutal crackdowns on immigrants, racial justice protestors and low-level offenders, the administration went out of its way to avoid prosecuting corporate criminals. The result is the creation of an environment of corporate impunity."
The Public Citizen report focuses on criminal cases, but there were similar trends in civil enforcement. For example, the data in Violation Tracker shows that the DOJ's civil division, which handles matters such as False Claims Act cases against rogue federal contractors, announced only 44 corporate pleas and settlements in 2019, down from 137 announced by the Obama DOJ in 2015.
Fortunately, these findings are now mainly a matter of historical interest. The current question is how things will change under the Biden Administration. Since Merrick Garland has been attorney general for a short time, it is too soon to reach any clear conclusions.
It is widely expected that DOJ will be taking a more aggressive stance. One major law firm advised its clients that white collar enforcement activity will "substantially increase," adding: "Not only will the government take a more aggressive posture, but the proliferation of whistleblower programs and the creation of new enforcement tools means that prosecutors will be armed with more information and resources than ever. Companies should remain vigilant as risks shift and consider taking steps to ensure they adapt their compliance programs and controls accordingly."
When corporations are made to feel they need to be more careful, we humans can breathe a bit easier.