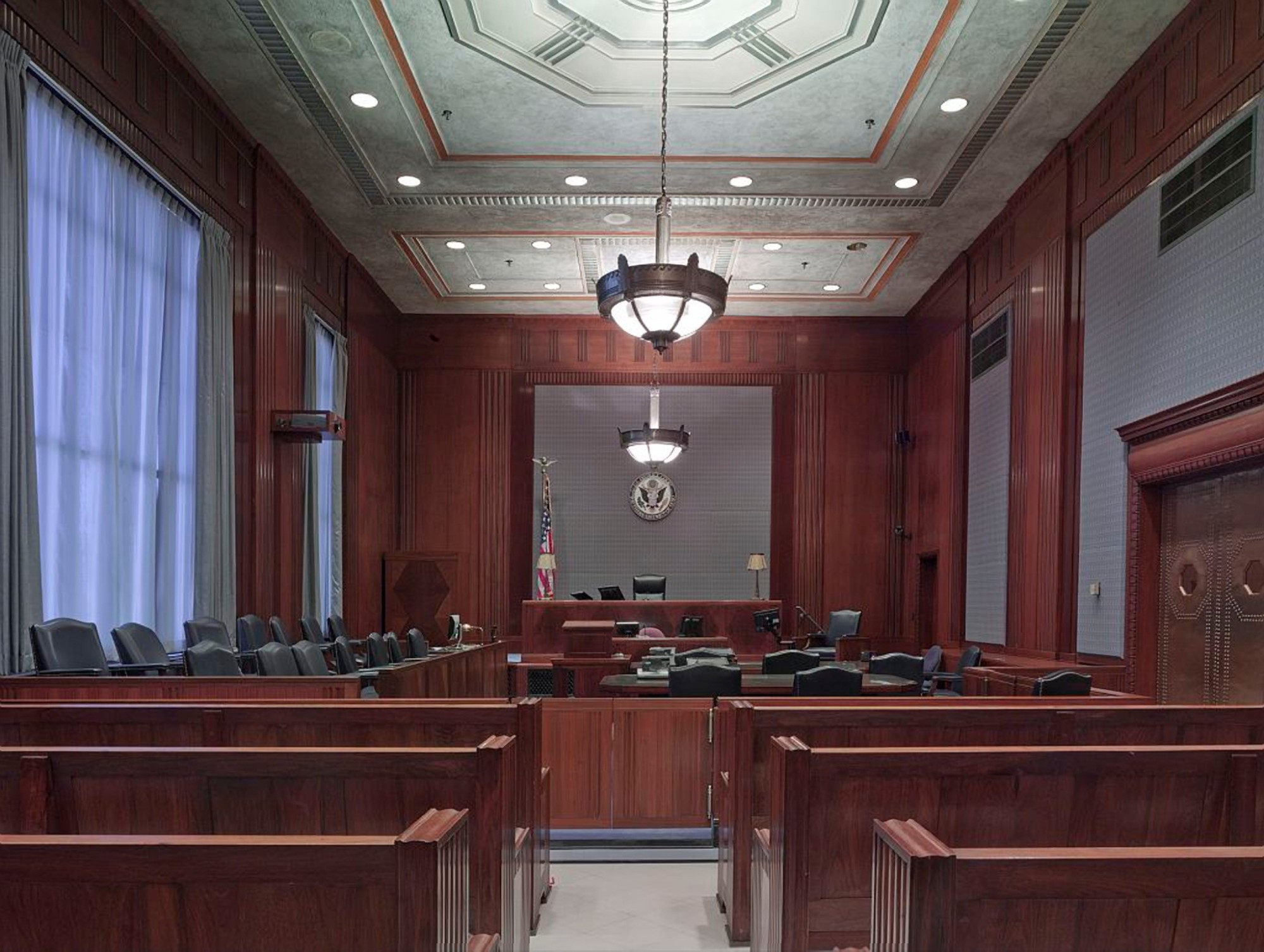 A federal judge in Michigan just shot down a motion by Fiat Chrysler to derail litigation alleging it sold 800,00 vehicles with faulty gearshifts. The company could end up paying many millions in damages. At about the same time, a federal judge in New York gave final approval to a $5.2 million settlement of class action litigation claiming that DevaCurl products caused hair loss and scalp damage.
These are two recent examples of actions in an arena in which corporations are held accountable for causing harm to their customers: product liability lawsuits. These kinds of court cases are the latest category of class-action and multi-district litigation to be added to Violation Tracker.
The database now contains entries covering 120 of the most significant product lawsuits of the past two decades in which corporations paid substantial damages or a monetary settlement to large groups of plaintiffs. The total paid out by the companies in these cases is more than $54 billion.
Fourteen of the cases involved payouts of $1 billion or more, the largest of which was the $9.6 billion Bayer agreed to pay to resolve tens of thousands of suits alleging that the weedkiller Roundup, produced by its subsidiary Monsanto, causes cancer. Bayer, which produces pharmaceuticals as well as chemicals, was involved in five other cases on the list, bringing its aggregate payout to more than $12 billion, the most for any corporation.
Next in line are Pfizer and Johnson & Johnson, each with payout totals of about $5.5 billion for cases involving harm caused by products ranging from hip implants and diabetes drugs to heartburn medication and talcum powder. These two companies and other pharmaceutical and medical equipment producers account for one-third of the cases on the list and half of the payout total. The giant settlements involving opioid producers and distributors are not included here, since they are treated as matters of illegal marketing rather than defective products—and because those cases are most often brought by state attorneys general rather than as private litigation.
The motor vehicle industry also features prominently, with 32 cases and total payouts of $9 billion. The largest portion of that is linked to Toyota, with $5.3 billion in payouts in cases involving issues such as unintended acceleration, defective airbags and premature corrosion. Volkswagen has actually paid out much more in class action settlements due to its emissions cheating scandal, but Violation Tracker categorizes those as environmental rather than product liability cases.
Among the remaining cases are a $1 billion settlement by the German company Knauf involving drywall that emitted noxious odors and a $500 million settlement by Sears Roebuck of allegations that it sold stoves that had a tendency to tip over.
Yet perhaps the most surprising of the cases were two involving the Brazilian company Taurus, which paid a total of $277 million to resolve allegations that it produced firearms with a defect that caused them to go off when dropped. The irony is that gunmakers are shielded from liability when their weapons are used in criminal activities.
Product liability class action and multi-district cases—like similar litigation involving issues such as toxic chemicals, wage theft and privacy violations—are reminders that the courts are an important complement to the regulatory system in addressing corporate misconduct.